L'Hotel
Welcome to the Hotel Palladio!
Spend the summer with us
Located in a tranquil position in the component zone, the Hotel Palladio is only 80 m from the sea and due to pass from the historic center of Caorle.
In addition to the partner Hotel Marco Polo, it is directed to the Rothmüller family from three generations. L'ambiente accogliente, dall'atmosfera famigliare, dispone di giardino con parcheggio private, soggiorno e bar climatizzati con terrazza.
Services
Spend the summer with us, with your family and relax
Special offers
Search for availability on dates and check discounts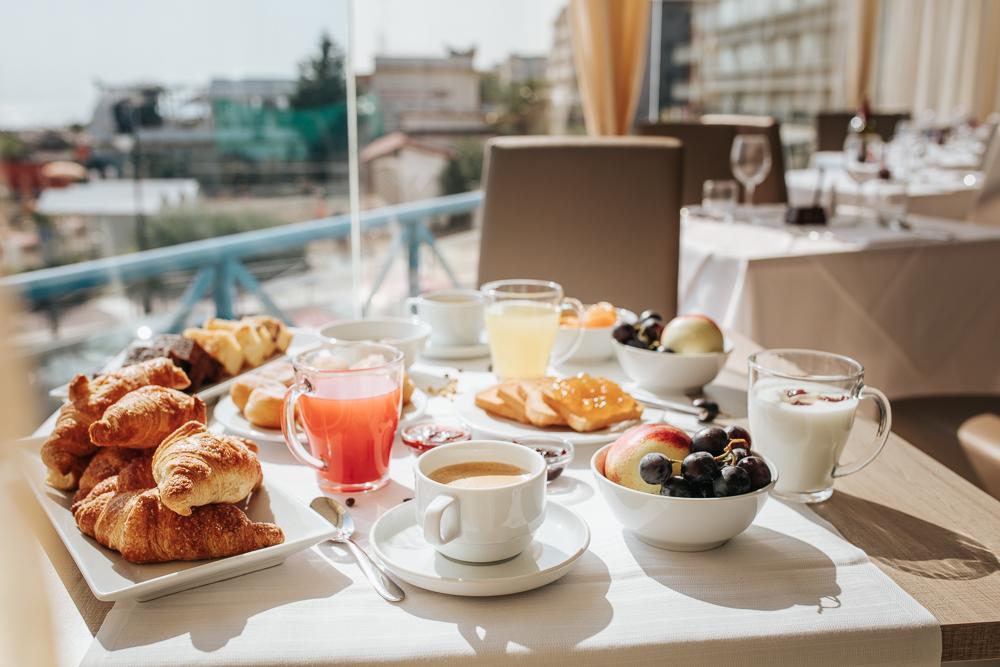 Breakfast at the Marco Polo hotel
15.00 EUR
Per Person Per Day
Continental breakfast at the Marco Polo hotel facing the sea, sweet and savory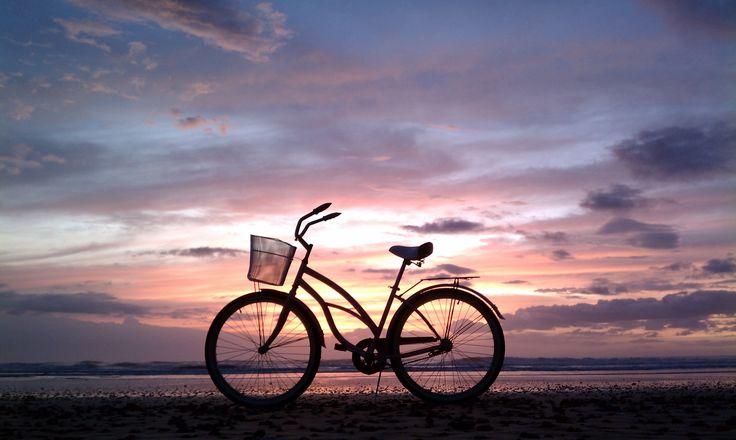 Biciclette
0.00 EUR
Per Booking
Servizio viciclette gratuito max 1 ora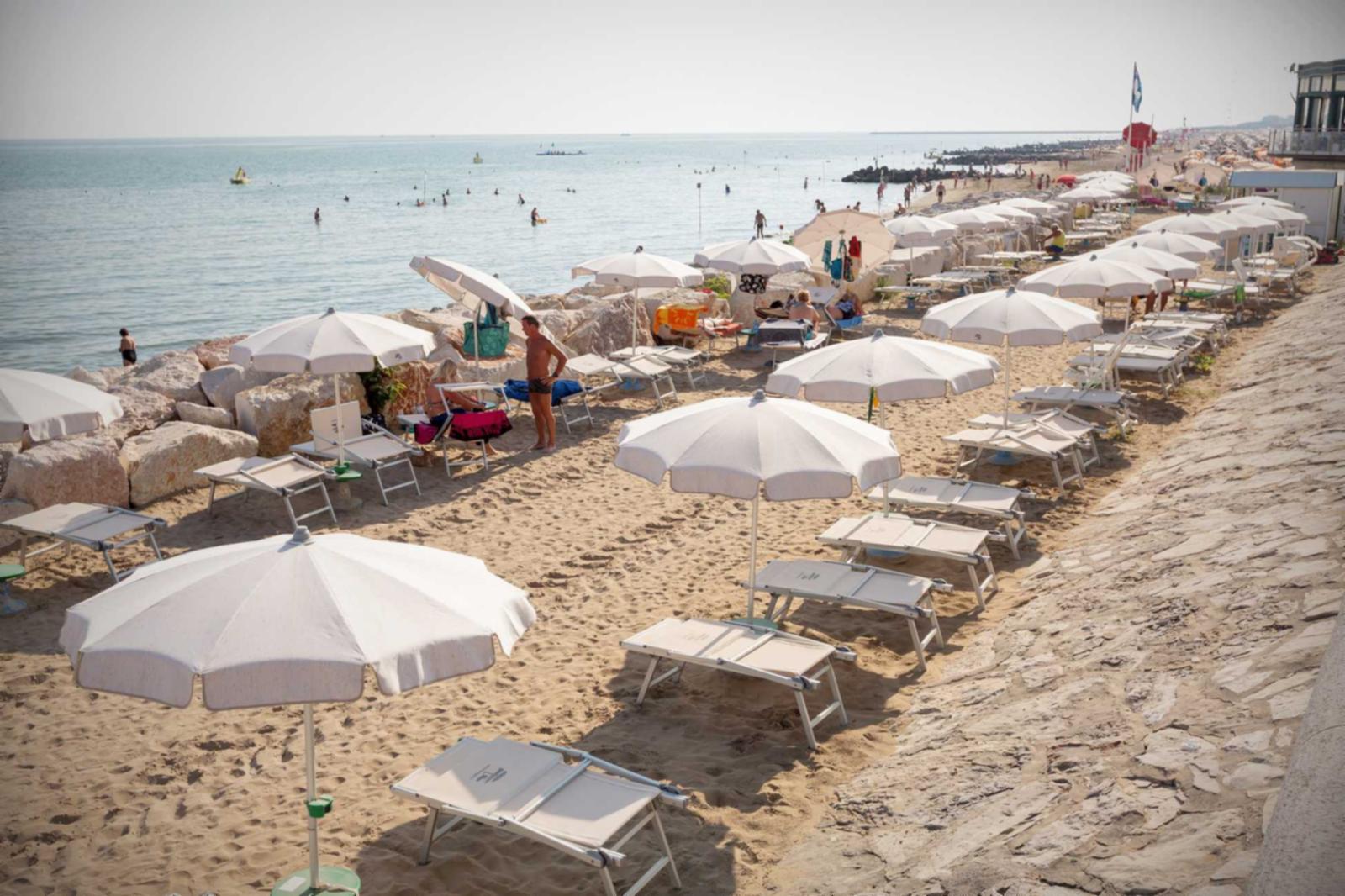 Beach place
0.00 EUR
Per Booking
Each room has an umbrella and 2 sun loungers
On the other hand, fun is guaranteed by the free entertainment for all ages throughout the beach.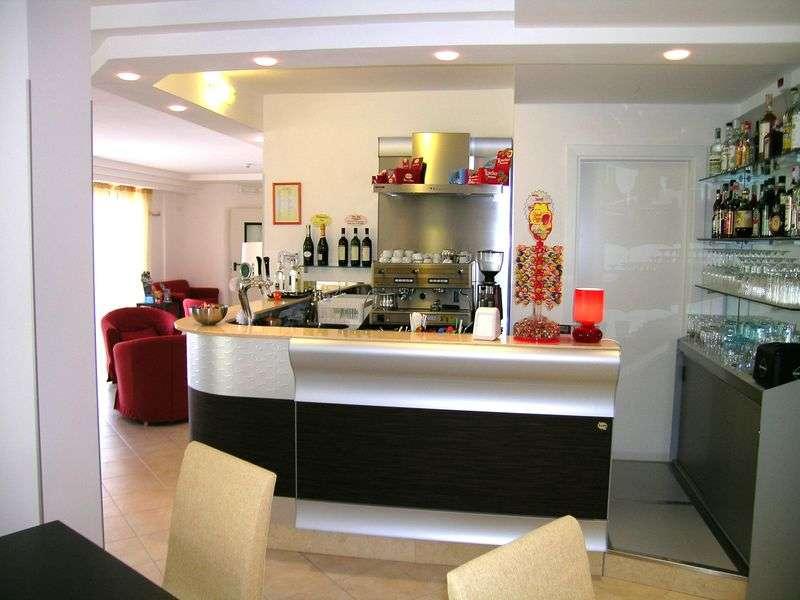 Our Guests Say
Hotel Palladio as in family, near the historic center and a few steps from the really comfortable beach, we spent some beautiful days. Gigliola
Location
Hotel Palladio
Via dello Storione, 11 - 30021 Caorle (VE)
Tel. 0421 81950
info@caorlepalladio.com
Come arrivare a Caorle
IN AUTO: autostrada "A4" Venezia-Trieste, uscita S.Stino di Livenza. Caorle dista circa 20 km dall'uscita autostradale.
IN AUTOBUS: tramite bus ATVO diretti per Caorle o cambiando a Mestre-Venezia oppure San Donà di Piave o Portogruaro, a seconda della vostra provenienza.
IN TRENO: Ferrovie dello Stato, linea Venezia-Trieste, stazione di San Donà di Piave o Portogruaro con coincidenza bus ATVO direzione Caorle.
IN AEREO: aeroporto "Marco Polo" di Venezia con coincidenza bus ATVO direzione Caorle